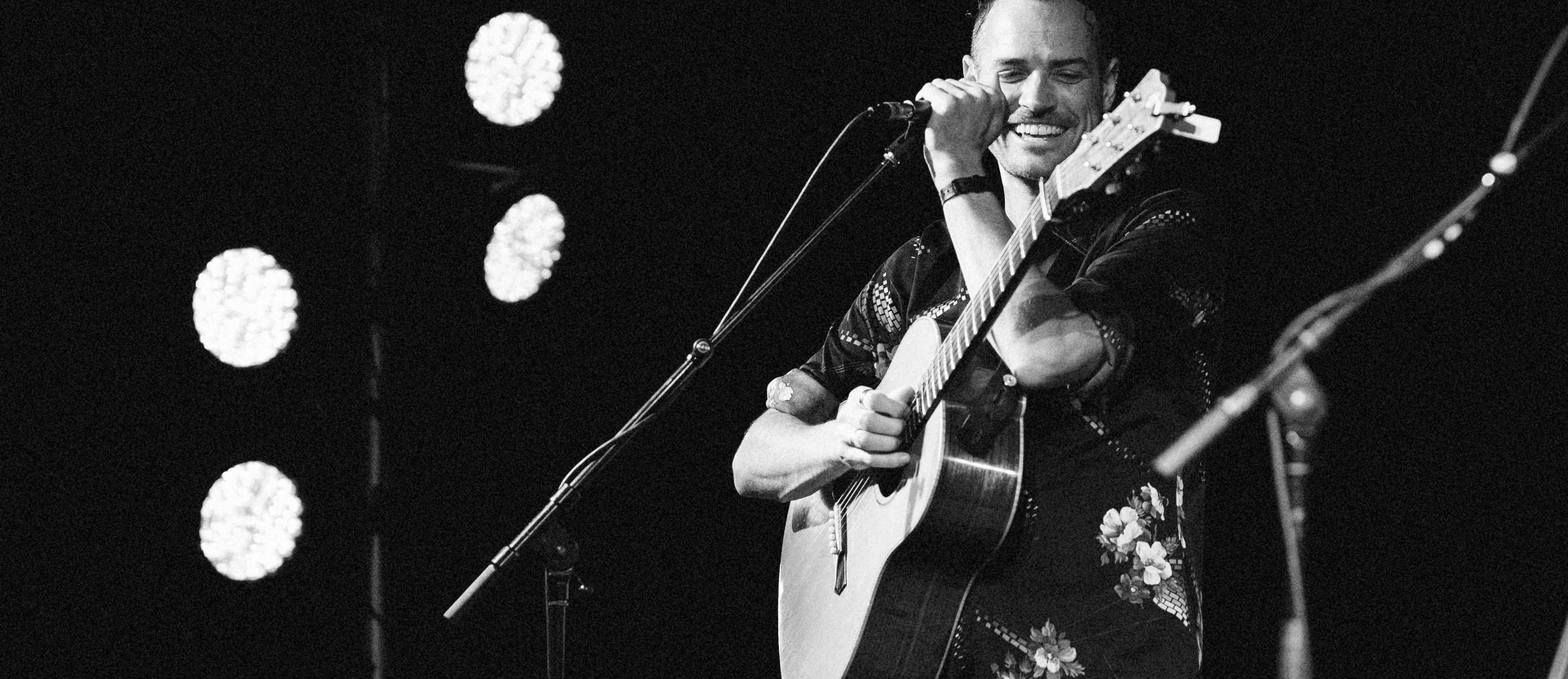 Simon Stanley
Simon Stanley is an acoustic guitar and vocalist offering beautiful acoustic music with a generous helping of groove. Simon's gorgeous voice has lead him all over the world, with 15 years experience performing in the UK, the United States and New Zealand. Performing a cool blend of country, classic pop, and rock n roll, Simon's song list includes Johnny Cash, Bob Dylan, The Beatles, Hank Williams, Sam Cooke, Van Morrison, Merle Haggard and more. Whether the vibe is a laid back summer afternoon or something with a bit more dance floor energy, Simon has it covered.
Selected Songs
Bob Dylan
Like a Rolling Stone
Bruce Springsteen
Dancing In The Dark
Creedence Clearwater Revival
Down On The Corner
Dave Dudley
Six Days On The Road
Paul Simon
50 Ways To Leave Your Lover
The Beatles
8 Days a Week
Everly Bros
All I Have To Do Is Dream
Lefty Frizell
Always Late
Elvis Presley
Blue Suede Shoes
Sam Cooke
Bring It On Home To me
The Beatles
Come Together
Otis Redding
Dock of The Bay
Nitty Gritty Dirt Band
Fishing in the Dark
Johnny Cash
Folsom Prison
Travis Tritt
Great Day To Be Alive
Johnny Horton
Honky Tonk Man
Hank Williams
I Saw The Light
Ray Price
I'll Be there (If you ever want me)
Bob Dylan
I'll Be Your Baby Tonight
Lefty Frizell
If You've Got The Money
Hank Williams
Lost Highway
Willie Nelson
On The Road Again
Waylon Jennings
Only Daddy That'll
Creedence Clearwater Revival
Proud Mary
Merle Haggard
Ramblin Fever
Hank Williams
Settin The Woods On Fire
Patsy Cline
She's Got You
Marty Robbins
Singing The Blues
Sam Cooke
Take Me To The River
Red Foley
Tennessee Saturday Night
The Beatles
Twist and Shout
Buck Owens
Waiting In Your Welfare Line
Ernest Tubb
Walkin the Floor Over You
Patsy Cline
Walking After Midnight
Merle Haggard
Working Man Blues
George Jones
You're Still On My Mind
Hank Williams
Your Cheatin Heart
Testimonials
Simon was a real treat! He played at a local Nashville venue for our quarterly medical sales meeting. His music, rhythm and smile was perfect! The group continues to comment on the excellent time they all had. Thank you! Class act for sure. We look forward to coming back and seeing you again!